Invitation to 116th China Import and Export Fair
Harvest your success with Agico Group
To whoever wants to be successful,
Autumn is honored with the fruitful harvest and you will be honored with your tremendous success. How to get fruitful success ? Agico group is inviting you to take part in The 116th China Import and Export Fair to seize the chance to uncover the secret of making business in China.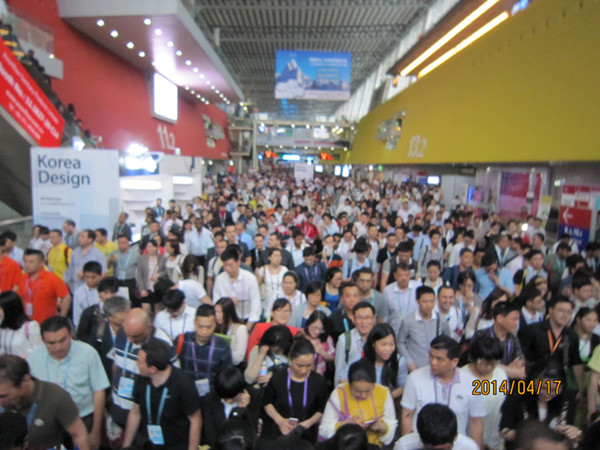 115th China Import and Export Fair
China Import and Export Fair is a splendid feast for whoever want to make a fortune in China. Every and each year, numerous import and exporters from various fields swarm and try their fortune there. Agico Group wants to be success with you in the field of pellet fuel making business and oil making business.
My dear friends, in the coming 116th China Import and Export Fair, Agico Group will present Model 150 die –rotating pellet mills which is the ideal choice for small scale pellet production and for home use, Model 96 oil press, the hottest oil extraction machine of our oil making equipment and the Model 230 hammer mill which will crush any of the troubles in your way to success. Welcome to visit our booth 3.1 G45, G46 where you will see is not only our latest products but also a prosperous future of your company!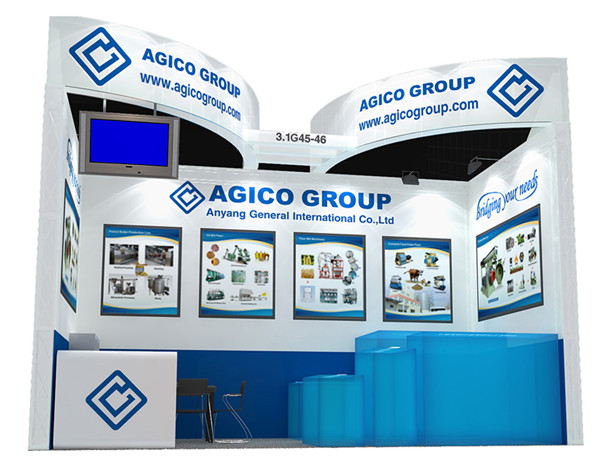 Agico Group in 116th China Import and Export Fair
The detail information is as following for your convenience:
116th China Import and Export Fair
Date: Phase 1, Oct 15~19, 2014
Booth: 3.1 G45, G46
Venue: China Import and Export Fair Complex(No.380, Yuejiang Zhong Road, Guangzhou, China)
Contact: Miss Hemmy Cell:0086 1893727635
Email Us *Indicates a required field